Yujin International leaves AIM for ISDX due to Healthperm Resourcing acquisition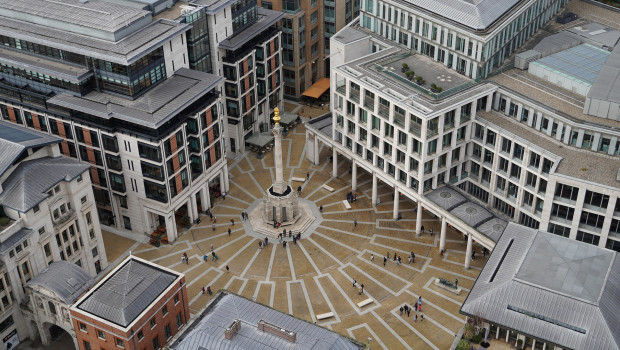 Ship owner Yujin International is to cancel admission of its shares to AIM and trade on the ICAP securities and derivative exchange (ISDX) growth market instead, following the acquisition of Healthperm Resourcing.
The proposed acquisition of Healthperm for £11.2m, a recruiter of healthcare staff from the Philippines to the UK and UAE, will be paid by the issue of new ordinary shares and a further payment could be made, dependant on the company's performance, in new ordinary shares.
Yujin International said due to the acquisition, admission to ISDX was a more appropriate market given Healthperm's early stage development.
It is anticipated the company will be admitted to ISDX on the same day it is cancelled on AIM and so it will have a limited impact on the ability of shareholders to trade.
The ISDX admission document will be proposed at an extraordinary general meeting on 15 September, when resolutions will be proposed to approve the acquisition and cancellation, and if approved, it will occur on 23 September.
The company said upon the acquisition it will change its name to Healthperm Resourcing and will consolidate its shares and raise about £275,000 through a subscription of new ordinary shares at 150p per share.
The group also said it will make a number of changes to the board after the acquisition, with David Sumner as chief executive and John-Paul Etheridge as chief financial officer.
Shares in Yujin International were down 5.62% to 15.10p at close on Friday.