Xtract Resources subsidiary signs mining agreements in Mozambique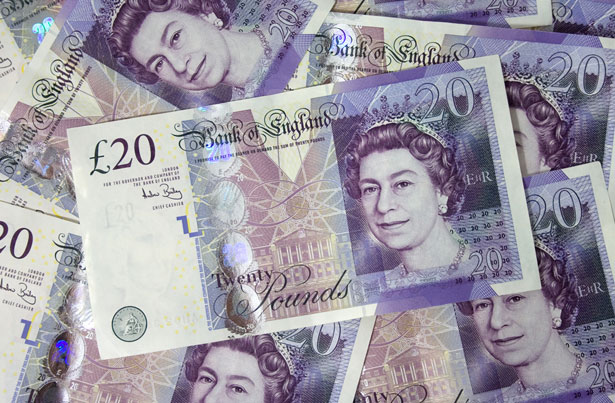 Xtract Resources announced on Monday that its wholly-owned Mozambican subsidiary, Explorator Limitada, had concluded a mining contractor agreement with Omnia Mining and Moz Gold Group for the exploitation of alluvial gold deposits at its Manica mining concession in Mozambique.
The AIM-traded firm confirmed the "experienced" alluvial mining contractors, who were already operating in the Manica area, had been appointed to mine the western half of the alluvials in the Manica Concession.
It said the agreement provided for monthly payments against the monthly run-of-mine performance.
Initial mining was to take place - subject to obtaining the environmental impact assessment - no later than 1 September, with a minimum capacity of 220,000 tonnes per month to be achieved by 1 November this year.
The price per tonne would vary according to the installed capacity, the board explained.
It said the run-of-mine payment would be adjusted against the gold price, with a floor price of $1,250 per ounce and a cap of $1,600 per ounce.
Annual production had a target of 2,640,000 tonnes of alluvial materials, with penalties and termination clauses against non-performance.
Assuming a base gold price of $1,250, expected Explorator attributable monthly revenue would be $165,000 from November onwards.
The firm said the initial contract period was for 10 years or to the depletion of alluvials - whichever occurs first - with an option to extend for a further five years if the alluvials were not yet depleted.
"The alluvial agreement is a very positive move for Xtract, providing potential significant cash flows with upside based on contractual minimums," said chairman Colin Bird.
"We are currently negotiating the eastern half of the concession with other contractors and expect to make an announcement by the end of July 2017."
Bird said the agreement would begin early next week, and the board "fully expects" to receive some income during the build-up to September.
"In the meantime, we have further evaluated the Manica concession and see much potential to value add to our hard rock as well as possible further alluvial mining.
"We are also reviewing financing alternatives for the open pit mine and will keep the market informed with our progress."