Josh White Sharecast | 09 Aug, 2017
15:53

- Updated: 15:53
Windar Photonics receives new order for 'WindEYE'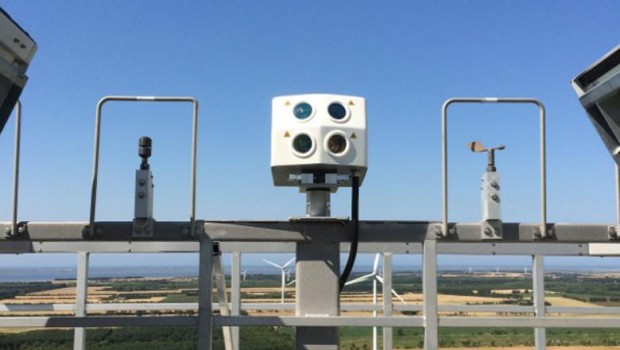 LIDAR wind sensor for generating turbines developer Windar Photonics announced a new order for its 'WindEYE' sensors from an unnamed independent power producer in the Central American region on Wednesday.
The AIM-traded firm said the order included nine WindEYE sensors, and would be installed on Vestas V80 turbines in the third and fourth quarters of 2017.
It said the WindEYE sensors would be integrated through the company's 'WindTimizer' integration solution in order to optimise the turbine yaw alignment, with a view to increase the annual energy production from the wind turbine generators.
Wundar said the indirect control system integration enabled the wind turbine to yaw according to the incoming wind field, thus typically increasing the annually generated power by between 1% and 3%, and enhancing the lifespan of the wind turbine, as damaging loads affecting the wind turbine were reduced.
"Besides being pleased to announce a new order, I am particularly pleased to see an increased momentum in the North and Central Americas," said Windar chief executive officer Jørgen Korsgaard Jensen.
"After a very positive order intake during the first half of the year in the Asian region, it is my hope that we in the second half of the year can see a similar positive development in the North and Central Americas."