Water Intelligence makes a splash as 'exciting journey' continues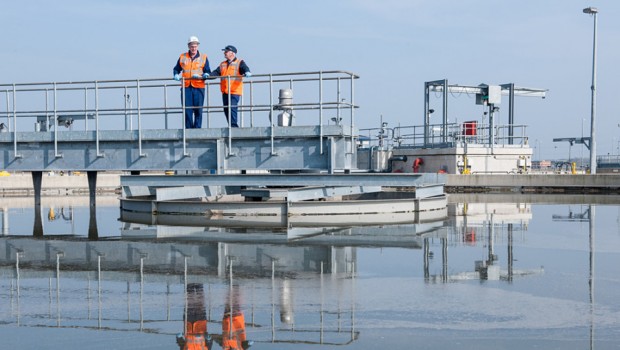 Leak detection and remediation solutions firm Water Intelligence saw revenues and profits leap more than 45% in a trading year seen as a "jumping-off point" by directors.
The AIM-quoted group grew revenues 45% to $17.6m in 2017 thanks in part to its American Leak Detection franchise and its system-wide sales of approximately $80m.
Statutory profit before tax increased 48% to $1.1m for the year and adjusted earnings per share increased 30% to 10.4 cents.
Looking forward, Water Intelligence highlighted a "very positive" start to 2018 with revenues increasing 40% in first quarter alongside its $5.75m equity raise, and a further $1.75m in credit availability, leading to the elimination of all of the firm's net debt.
Dr Patrick DeSouza, executive chairman of Water Intelligence, said in Thursday's statement, "All aspects of the business are delivering strong growth and we are achieving a significant increase in overall profitability despite investing to lay the foundations for sustaining future growth."
"We are at the beginning of an exciting journey with our platform and confident that we can make a difference in solving infrastructure problems - residential, commercial and municipal - that cause water loss, our most precious resource," he added.
As of 0930 BST, Water Intelligence shares had gained 3.84% to 287.64p.