WANdisco launches 'first' hybrid data lake architecture with AWS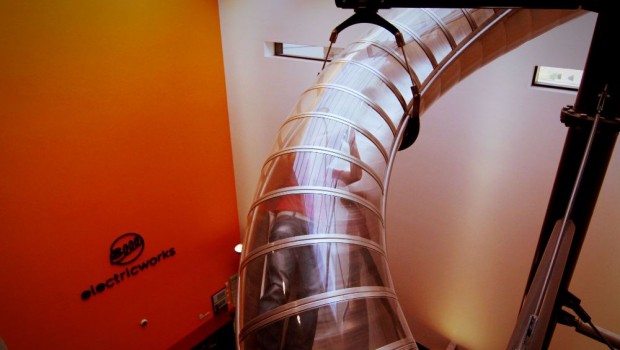 'Active data replication' company WANdisco announced the launch of what it said is one of the first 'hybrid data lake' architectures on Tuesday, in collaboration with Amazon Web Services.
The AIM-traded firm said that, using its patented 'Fusion' technology, continuously-changing data from AWS on-premises data lakes could now be replicated to-and-from AWS with what it claimed was guaranteed consistency, no downtime and no business disruption.
It said the integration of on-premises Hadoop clusters with the data lake solution on AWS, WANdisco Fusion and Amazon Simple Storage Service (Amazon S3) in one of the industry's first hybrid data lake architectures supported use cases such as "seamless" disaster recovery in the event of an outage, and cloud migration to "unlock the full potential" of cloud analytics for disruptive business intelligence, all whilst lowering overheads.
Data that had been replicated to Amazon S3 could also be used by Amazon Athena to provide capacity as-required for burst-out processing for ad-hoc queries of unstructured, semistructured, and structured data sets, the WANdisco board added.
"The integration of WANdisco Fusion as part of one of the first hybrid data lake architectures shows we are a critical part of the cloud and on-premises ecosystems," said CEO and interim chairman David Richards.
"This enterprise-grade solution moves active, continuously changing data to the cloud with no downtime and no disruption, keeping both on-premises and cloud environments in sync.
"With the data lake solution on AWS, enterprises can benefit from real-time analytics from multiple sources, enabling them to accelerate product and service innovation, improve customer experience and respond to current and future regulatory and compliance requirements."