VinaCapital takes major stake in mobile phone distributor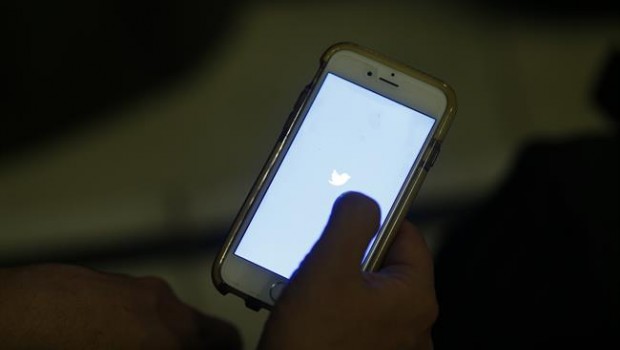 VinaCapital, the manager of the VinaCapital Vietnam Opportunity Fund, announced on Friday that its flagship fund has become a "significant investor" in FPT Digital Retail, a leading mobile phone distributor in Vietnam.
The AIM-traded firm said that, as part of its divestment strategy, FPT Group was spinning-off its retail distribution unit and selling 35% of the shares in FPTR to "a few institutional investors", of which VOF was one of the largest.
VOF invested $11m in the offering.
As part of the conditions of the sale, FPT Group committed to listing FPTR on the stock market in the near future, which would increase liquidity and the investor base.
"The consumer sector is one our favourites, and Vietnamese people have shown a huge appetite for mobile phones and accessories, which is their primary tool to communicate and access the internet," said VinaCapital chief investment officer Andy Ho.
"This transaction enables us to make a meaningful investment in a premier, unlisted company at a substantial discount compared to the market and peers.
"We hope that other international institutional investors will see the growth potential of this business and invest with us."