Victoria Oil & Gas, Bowleven agree farm-out for Bomono PSC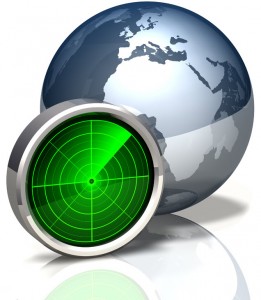 Shares in Victoria Oil & Gas are up more than 12% after it and Bowleven, whose stocks fell more than 5%, agreed a farm-out agreement relating to the Bomono production-sharing contract (PSC).
Integrated-energy company Victoria and Africa-focused oil and gas exploration company Bowleven said gas produced from the Bomono PSC would be fed into the customer distribution network owned and operated by Gaz du Cameroun S.A.
Gaz du Cameroun is a wholly owned subsidiary of Victoria.
First gas supply to the GDC network was anticipated to start after granting of a Provisional Exploitation Authorisation and other approvals.
On completion, Bowleven-subsidiary EurOil Ltd would have a 20% working interest in the Bomono PSC and Victoria-subsidiary GDC Bomono S.A. would have an 80% working interest. Bowleven would remain as operator of the project.
At 13:23 GMT, shares in AIM-quoted Victoria were up 12.4% to 68p each. AIM-listed Bowleven's shares were down 5.84% to 32.25p each.