Verseon enters property-assessed clean energy programme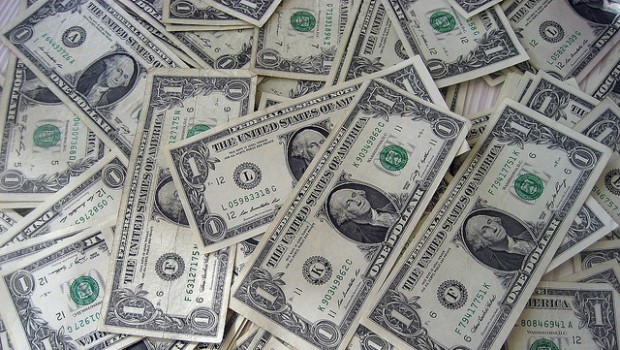 Technology-based pharmaceutical company Verseon announced on Friday that it is entering into a property-assessed clean energy (PACE) programme for its new facility in Fremont, California through its wholly-owned subsidiary VRH1.
The AIM-traded firm said the programme provided Verseon with access to a $8.65m loan for energy-related items, bearing interest at a fixed rate of 6.50% and repayable over a 25-year term.
"[We] will use the PACE financing to enhance the energy efficiency of its new building, which houses the company's research and development laboratories and corporate headquarters," Verseon's board said in its statement.
"These improvements are expected to result in an overall decrease in operating expenses based on a reduction in energy-related expenditure."