Versarien begins partnership with large consumer goods group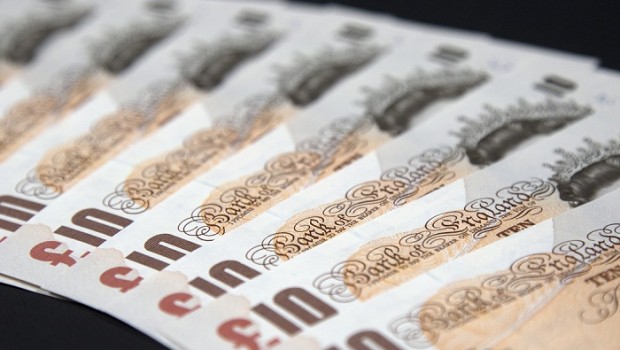 Advanced materials group Versarien announced on Friday that it has now started collaborating with one of the "world's largest consumer goods groups" to enable the pair to work together on research, development and testing of Versarien's proprietary Nanene few layer graphene nano-platelets in polymer structures.
The AIM-traded company had announced in its trading update on 3 November that it was in advanced negotiations with two of the world's largest consumer goods groups - one of which was the new partner.
Versarien said the partner provided its first Nanene purchase order to Versarien.
The Nanene would be incorporated into polymer structures, primarily for packaging applications, for testing and evaluation, with a view to improving material strength, moisture control and recyclability.
Advanced negotiations were said to be continuing with a number of other multinational companies, including in the consumer goods sector, with a view to them collaborating with Versarien on the commercialisation of graphene enhanced products.
"We are delighted to be working with this new partner, which is a global leader in a number of consumer goods segments and whose products are household names," said Versarien CEO Neill Ricketts.
"It is testament to the quality of our team and our products that we are able to take on these global high volume opportunities."
Ricketts said the latest collaboration, coupled with the others that the company had already entered into, demonstrated the "very wide ranging potential" for graphene and that Versarien was rapidly establishing itself as "the go-to supplier" of high quality graphene.
"The quality of our graphene, coupled with our research capabilities in conjunction with the Universities of Manchester and Cambridge gives us an unrivalled position and is putting us at the forefront of its commercialisation.
"Our recent fund raise is allowing us to rapidly scale up our graphene production capabilities and we are seeing ever increasing interest from global OEMs."
The company was currently showcasing our graphene technology at the IDTechEx show in Santa Clara, California, where Ricketts said the firm had been "delighted" with the interest received on the first day of the show - including many from large global companies.
"I look forward to providing further updates on our progress during this exciting time for Versarien."