Verona Pharma reports clinical trials running ahead of schedule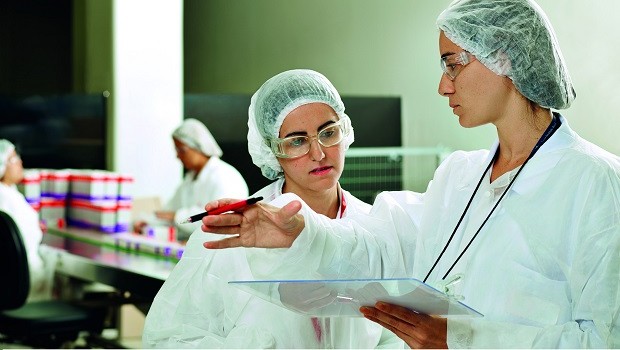 Biopharmaceutical company Verona Pharma expects to receive results from ongoing clinical trials earlier than originally anticipated.
The company, which is focused on therapies for respiratory diseases with significant unmet medical needs, said the double blind, placebo controlled clinical trials for its RPL554 product for the treatment of cystic fibrosis (CF) and chronic obstructive pulmonary disease (COPD) were now expected to yield top line data readouts late in the first quarter of 2018 and early in the second quarter, respectively.
RPL554 was an inhaled dual inhibitor of the enzymes phosphodiesterase 3 and 4 designed to have anti-inflammatory effects.
Jan Anders Karlsson, chief executive of Verona Pharma, said: "We are pleased to be making excellent progress in these important studies. We have completed the clinical phase of both studies ahead of schedule and now look forward to reporting top-line data sooner than our previous guidance."
Verona Pharma had already carried out initial clinical trials testing the RPL554 product on improving lung function for patients with COPD which yielded "significant" and "clinically meaningful" results.
As of 1340 GMT, Verona Pharma's shares were up 3.41% at 106.00p