Vernalis and Servier meet pre-clinical milestone in third collaboration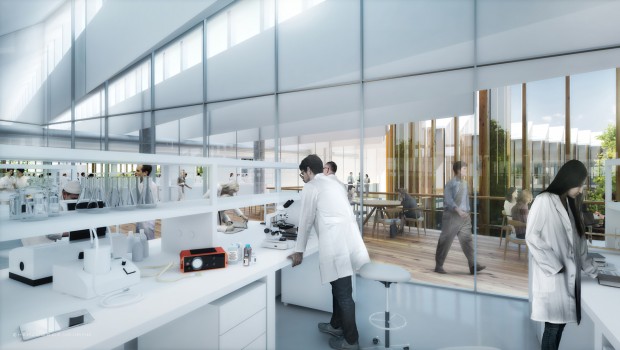 Vernalis and Servier announced the achievement of a pre-clinical milestone in their third oncology drug discovery collaboration on Wednesday.
The AIM-traded Vernalis confirmed it will receive a payment of €1.0m from Servier in recognition of the achievement.
It said the third collaboration with Servier was initiated in January 2012, and utilised its proprietary fragment- and structure-based drug discovery platform.
"We are delighted by the continuing success of our multiple collaborations with Servier and look forward to further success from this relationship," said Vernalis CEO Ian Garland.
Vernalis was receiving fees and a share in the future success of the product in the form of milestones and royalties on sales, although the financial terms were 0not disclosed.
"This new milestone testifies the valuable collaboration between Vernalis and Servier," said Olivier Geneste, head of research in oncology at Servier.