Verditek's Westec signs letter of intent for CO2 tech commercialisation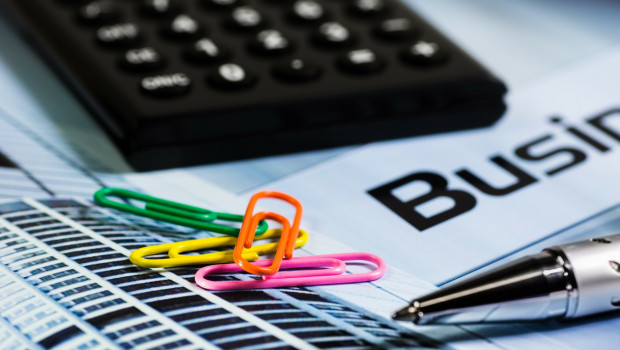 Clean technology company Verditek announced on Thursday that, further to its announcement on 29 November, its group company Westec Environmental Solutions has signed a letter of intent with Industrial Climate Solutions to develop and enter into a licence agreement for the commercialisation of its CO2 absorber technology.
The AIM-traded firm said ICSI is a Canadian company focussed on the development and commercialisation of industrial process equipment and technologies to address greenhouse gas emissions at an industrial scale.
WES would work with ICSI for the commercialisation of its CO2 absorber technology, as well as providing technical support.
Initial products would focus on gas/liquid contactors for flue gas scrubbing, CO2 capture, industrial gas processing and air quality applications.
Verditek said WES' patented absorption technology, which comprised a "uniquely developed" contactor, offered new solutions that optimised the mass transfer of gas/liquid for industrial emissions and control and for CO2 capture.
Currently, WES' technology was in the penultimate phase of its optimisation pilot project, carried out in collaboration with Norway's largest research institute for energy and climate technology SINTEF and one of Canada's CMC Research Institutes, the Carbon Capture & Conversion Institute, prior to scale-up to full industrial volumes.
"We are delighted to be working with ICSI who bring a wealth of knowledge and experience in helping us bring our technology to market," said Verditek CEO Theo Chapman.
"This commitment reflects the strong progress the team at WES continues to make and validates the significant performance improvements our technology offers compared to conventional technologies.
"We look forward to finalising the binding agreement with ICSI and updating shareholders in due course."