Vela Technologies raises £0.75m in placing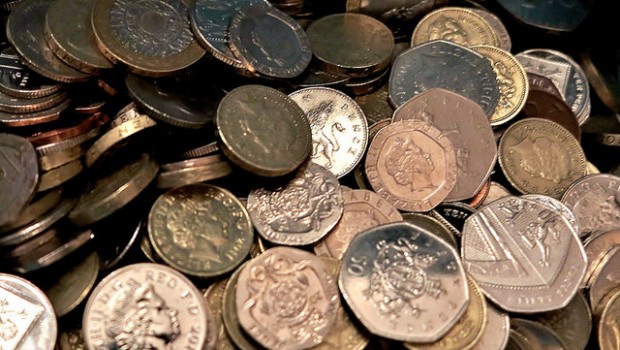 Early-stage and pre-IPO technology investing company Vela Technologies has raised gross proceeds of £0.75m through a placing of 115,384,615 new ordinary shares at a price of 0.65p per share, it announced on Wednesday.
The AIM-traded firm said the net proceeds from the placing would be used to take advantage of further investment opportunities as and when they arise.
It said the oversubscribed placing was undertaken under its existing share allotment authorities approved by shareholders at the annual general meeting on 19 October.
Subscribers in the placing would be issued with one warrant for every two placing shares, exercisable for a period of up to 12 months from admission at 1p per ordinary share.
"2017 has been a busy year for Vela culminating in this fundraise which will place Vela in a strong position for further investments," said executive director Antony Laiker.
"There is a wealth of talent, drive and enthusiasm among early stage technology businesses and we had been approached by several investors who wanted exposure to our latest transactions.
"These funds will assist us in discussions with suitable investments as well as providing Vela with the ability to act more proactively to increase shareholder value."