Vela disposes of 10,200 common shares in BTL Group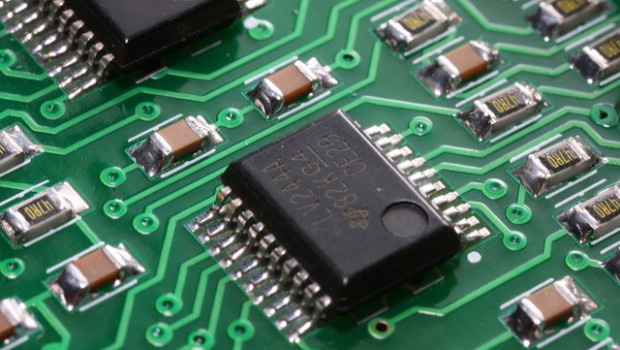 The board of Vela said Tuesday the company had disposed of 10,200 common shares in BTL Group, a firm which develops and invests in block-chain technology, at a price of C$7.10 per share, on 20 November 2017, generating proceeds of C$72,420 for the outfit.
The investing company focused on early-stage and pre-IPO disruptive technology investments said net proceeds from the sale would provide the company with additional working capital, enabling it to take advantage of further investment opportunities as and when they arose.
Post-disposal, the company was left holding 600,000 common shares in BTL which had a market value of approximately C$4.37m, as well as 66,666 warrants in BTL.