Urban Logistics acquires vacant Bedford warehouse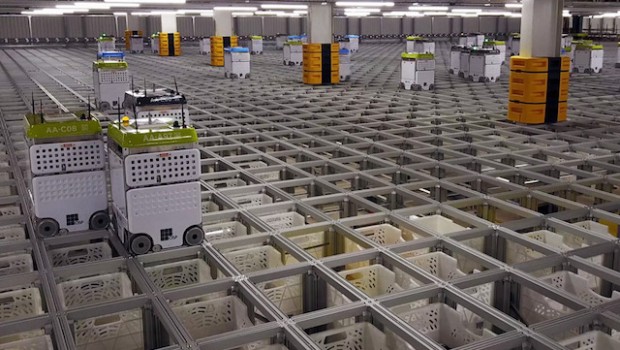 British real estate investment trust Urban Logistics has acquired a vacant site in Bedford for a total consideration of £17m.
Urban Logistics said the acquisition of the 20.1-acre site, complete with a 183,883 square foot warehouse, was consistent with its investment strategy of identifying "well located and attractively priced stock with asset management potential".
The AIM-listed REIT also noted that the property sat within an industrial estate that was "well known to the company".
Urban Logistics intends to finance the acquisition from its existing cash resources, bolstered by its recent £5m sale of 12.1 acres of development land in Leeds to a local developer, as well as with debt finance from its club facility with Santander and Barclays.
Chief executive Richard Moffitt, said: "The acquisition of this well-located, institutional-grade logistics property offers attractive asset management opportunities for the company, together with the potential to add newly developed assets in the future.
"This is another example of our approach to creating value whereby the proceeds from successful asset management are reinvested into new opportunities, ensuring the portfolio continues working for shareholders."
As of 1130 GMT, Urban Logistics shares were down 0.99% to 118.32p.