Urban Exposure banks £150m on first day on AIM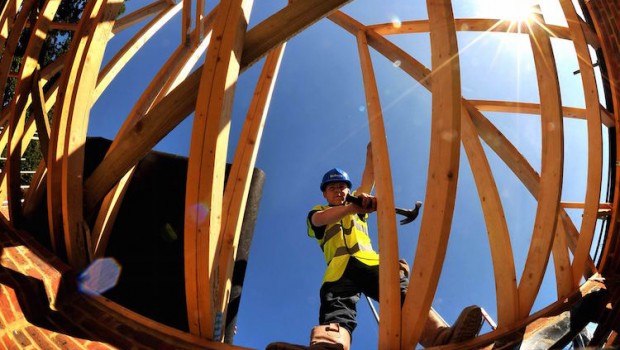 Property development finance firm Urban Exposure successfully raised £150m on Wednesday, its maiden day of trading on AIM, giving the company an initial market capitalisation of £165m.
After a placing at 100p per share, the company was trading at 105.00p by the late afternoon.
Randeesh Sandhu, chief executive of Urban Exposure, said: "We are delighted to begin trading on AIM today after an excellent reception during IPO process. Urban Exposure has a clear strategy to provide finance to residential developers around the UK and we look forward to utilising the funds raised as a balance sheet for lending while continuing to grow our third-party asset management business."
Sandhu also said that for the government to succeed with its plans for the construction of 300,00 homes per year another £20.8bn development finance will be needed each year for a decade, more than double the current market size.
"Building on our strong track record and aligning ourselves with the UK Government's housing strategy, Urban Exposure is well placed to help plug this funding gap," said Sandhu.