Two tier 1 customers renew contracts announces Osirium Technologies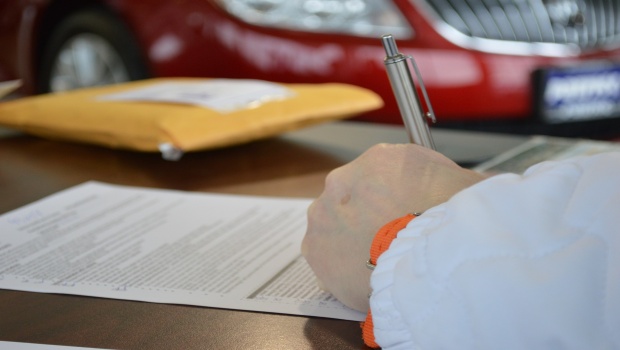 Two tier 1 customers, a telecommunications group and global aerospace and defence company, have decided to renew their contracts, announced Osirium Technologies on Thursday.
According to the UK headquartered cyber-security SaaS provider, the companies had opted to renew their contracts for 12 months and 24 months, respectively.
Management added that under the terms of these contracts it would be able to deliver its full product offering comprising of Privileged Account Management, Privileged Task Management and Privileged Session Management modules as well as associated consultancy services.
David Guyatt, chief executive officer, saw the decision by the two global businesses to renew their contracts as providing further validation of its PxM technology and its ability to provide cyber-security protection.
"We are delighted that these two global businesses across two different vertical sectors continue to value our partnership by renewing their contracts. This provides further validation of our simple to use and easy to deploy PxM technology and its ability to be installed quickly and scale across international businesses to assist them in cyber-security protection."