Trinity Capital completes sale to DB Realty Limited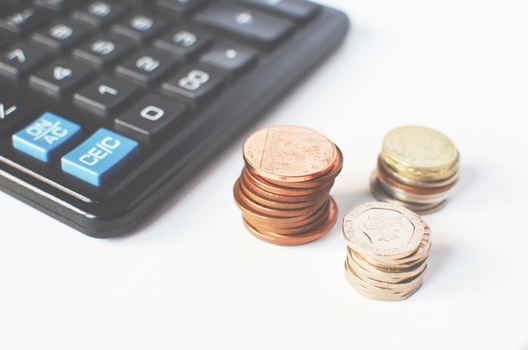 Boutique investment banking firm Trinity Capital (TC-10) announced on Friday the completion of a sale to DB Realty Limited (DB), a Mumbai based Real Estate development company, of compulsory convertible preference shares issued by DB Realtors Private Limited (CCPS) to Trinity Capital Mauritius Limited (TCML), of which owns the entire economic interest in CCPS.
Trinity Capital reported that DB had paid £1.7m to TC-10.
TC-10 was then expected to pay proceeds received from DB to TCML, which would then remit those proceeds to the company.
The board said it now intended to convene a shareholder meeting to approve a final distribution, cancel the admission to trading of the Company's shares on AIM and appoint a liquidator of the Company.
It also cancelled, with immediate effect, the auction of TCML, as announced on 25 August 2017.