Touchstone Innovations throws another £3m at promising Pulmocide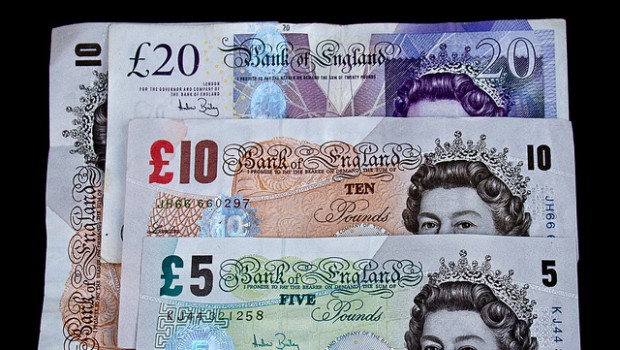 Touchstone Innovations announced on Monday that it participated in a £25m Series B funding round in Pulmocide, committing £3m to the round alongside new investors SR One and Longwood Fund, plus existing investors SV Life Sciences, F-Prime Capital, and Johnson & Johnson Innovation.
The AIM-traded company described Pulmocide as a privately-held drug development company located in London, which was developing novel small molecule inhaled medicines for the treatment of life threatening respiratory infections caused by respiratory syncytial virus (RSV) and Aspergillus.
It said the new funding would enable Pulmocide to advance its assets through early clinical development.
Pulmocide was reportedly on track to deliver proof of concept data in RSV using its highly potent inhaled RSV antiviral agent 'PC786' in human RSV challenge and in infants hospitalised with bronchiolitis due to RSV infection.
Pulmocide would also be progressing its 'PC945', described as a potent azole antifungal for the treatment of pulmonary Aspergillosis, including fungal asthma, pulmonary Aspergilloma, Aspergillus infections in lung transplant recipients and patients with cystic fibrosis.
"We continue to support this strong entrepreneurial management team to progress the company's two novel compounds through early clinical development; another step closer to a treatment for patients with life-threatening lung infections," said Touchstone's director of healthcare ventures Maina Bhaman.
"Pulmocide is yet another example of a portfolio company that has been able to attract a powerful group of investors and we would like to welcome SR One and Longwood to the syndicate."
As at 31 July, Touchstone Innovations had a 24.1% interest in the issued share capital of Pulmocide.
Following the new investment, it will hold an 18.5% stake in the issued share capital of the company.