Thor Mining reports copper leaching into groundwater at South Australian asset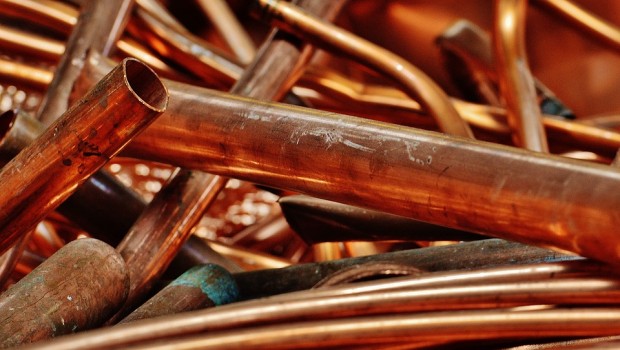 Australia focussed exploration and development company Thor Mining announced on Wednesday that it had detected positive levels of copper in the water at its Kapunda Copper Project in South Australia.
Thor said copper was found naturally leaching into the groundwater around the deposit, with water testing from existing bores in the location to be an early focus in order to determine metal content, with early activities aimed at confirming the favourability of the area's geography for its currently proposed drill programme.
Applications to the Australian government had been submitted in an effort to secure research funding.
Thor's executive chairman, Mick Billing said, "We are very excited about this copper opportunity at Kapunda. We are fortunate that there is no requirement for exploration drilling in the hope of finding economic mineralisation - that work has been done, and the mineralisation is well known."
"The global copper environment has improved considerably in recent months and there is an understandable expectation that with the increasing demand for copper, the forward market pricing dynamics remain favourable."
As of 1650 BST, shares had advanced 5.26% on the day to 1.00p.