Thalassa suspends share buyback as FairfieldNodal commences due diligence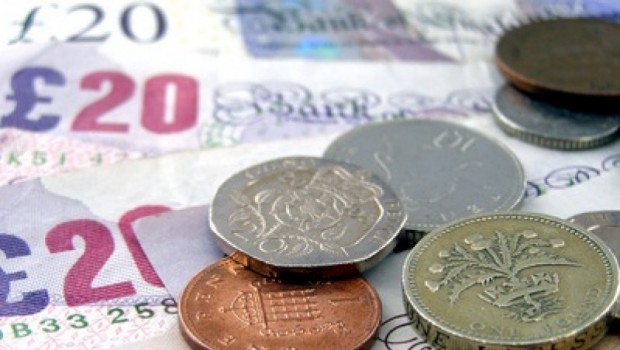 Thalassa Holdings confirmed the suspension of its share buyback programme on Friday, as a suitor continued to circle the marine geoscience and subsea robotics company.
The AIM-traded company had revealed the identity of its potential purchaser on 22 August as FairfieldNodal, which it described as a "global leader" in seismic nodal technology.
FairfieldNodal was interested in purchasing Thalassa's operating subsidiary WGP, and invest in its other holding, Autonomous Robotics - a potential transaction that was first flagged by Thalassa on 15 August.
"Further to the company's announcement of 15 August … the board of directors of Thalassa confirms that FairfieldNodal has commenced detailed due diligence and that the share buy-back programme has been suspended until further notice," Thalassa's board said on Friday.