Thalassa buys back another 40,000 shares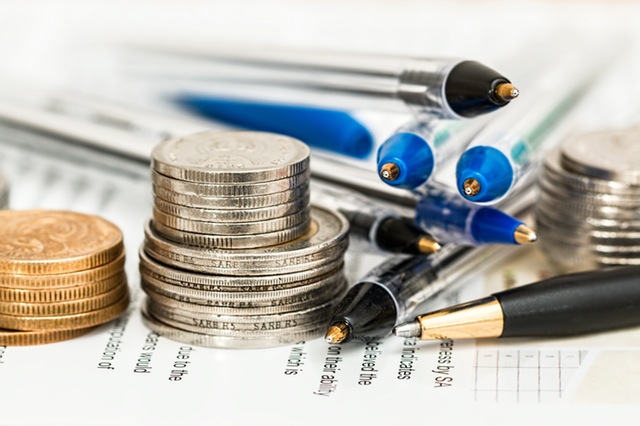 Thalassa announced on Wednesday that, on 15 May, it purchased 40,000 of its shares at a price of 84p per share.
The AIM-traded firm said the shares would be held in treasury, and in total there were now 6,217,747 shares held as such.
It said the purchase was made in accordance with its articles of association and with a board authority dated 12 July 2017, to buy back up to £4m of the company's shares.
As of Wednesday, Thalassa said it had purchased 3.11 million shares under the authority for a total cost of £2.76m, or an average price of 88.73p per share.
The average purchase price of the total number of shares held in treasury - 6,217,747 shares - was said to be 66.02p per share for a cost of £4.1m.
"The company advises that, following this purchase, the company's issued share capital remains at 25,567,522," Thalassa's board advised.
"The total number of shares with voting rights is now 19,349,775."