Tern swings to FY pre-tax profit as investment value soars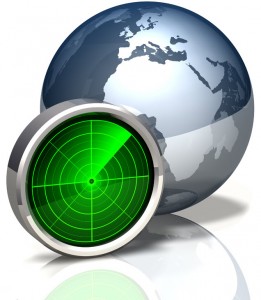 Shares in Tern are up more than 6% as it swung to an annual pre-tax profit in 2016 -- helped by a handsome uptick in the fair value of investments -- in what it described as a "pivotal" year.
Pre-tax profit was £5.3m, from a loss of £185,121. Tern also recorded a £5.8m rise in the fair value of its investments, from 363,492. Net assets were £11.2m, from £1.7m.
Chairman Al Sisto said the 12 months to 31 December, 2016, were pivotal for Tern.
It had reached several key business milestones and undergone significant, positive change.
It entered 2017 As a result, we enter the new year with a sharpened investment focus and a management team that has been realigned to play to its strengths.
"Going forwards, we see a great deal of growth potential in our flagship investment, Device Authority, as well as the wider Internet of Things ecosystem," said Sisto in a statement.
He anticipated reporting progress on both fronts in the coming months.
At 11:16 GMT, shares in AIM-quoted Tern were up 6.58% to 10.12p each.