Tern portfolio company completes Wyld Research acquisition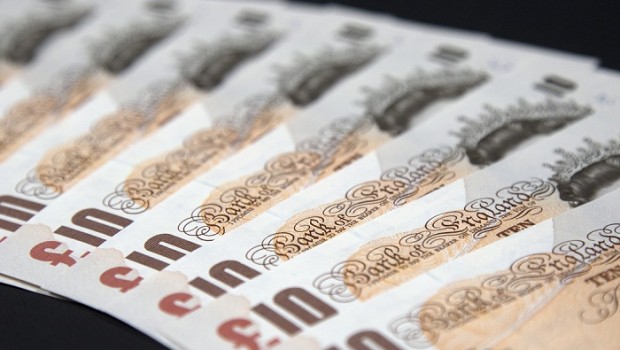 Internet of things-focussed investment company Tern announced on Wednesday that Wyld Technologies - a wholly owned subsidiary of Tern's portfolio company flexiOps - had completed the acquisition of the assets, including the intellectual property, of Wyld Research for £78k and 10% of Wyld Technologies.
The AIM-traded firm said Gene Myers, the founder and CEO of Wyld, would become chief technical officer of Wyld Technologies.
Wyld Technologies was forecast to achieve revenues of approximately £0.35m in its first year, Tern claimed..
"I am delighted that Wyld has joined the Tern portfolio," said Tern CEO Al Sisto.
"The Wyld platform is solving a significant challenge for disruption and emergency information; providing a means of communicating when the internet is unavailable, without extensive network infrastructure.
"It is also a valuable way for IoT devices to transmit data."
Tern said Wyld had developed a "proven" mesh networking software platform.
It explained that mobile mesh networks could be thought of as a collection of nodes, where each node is directly connected to other nearby nodes.
Those nodes, such as mobile phones and devices, not only sent and received data, but also relayed data on behalf of the network, extending the reach of the network beyond the directly connected devices.
A failure of one device would not cause a break in the network or transmission of data, Tern's statement explained.
Adding additional devices also would not disrupt data transmission between other devices, and it could handle "high amounts" of traffic, because multiple devices could transmit data simultaneously.
Mesh networks also operate in environments where traditional wireless networks are not viable, it added.