Telit Communications expecting decent revenue bump in first half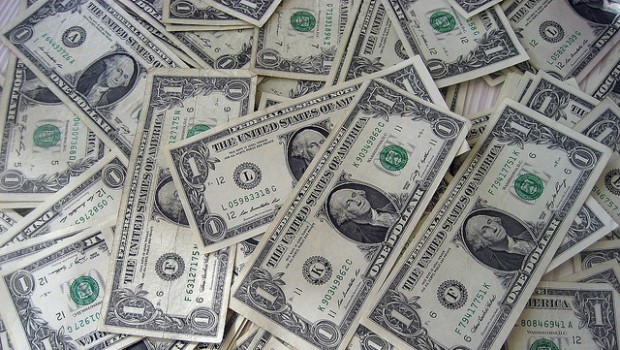 Internet of things (IoT) technology company Telit Communications issued a trading update for the six months to 30 June on Wednesday, reporting that group revenue was expected to be around $201m - an increase of 13.2% year-on-year.
The AIM-traded firm said that included a revenue contribution from Telit's connectivity and IoT platforms services in the order of $16.5m, up 16.2%.
Gross profit margins had stabilised following the declines seen in 2017, Telit said, adding that as at 30 June, group net debt had decreased by $5.2m to $25m.
The group said it planned to publish its interim results during the first half of September.
"We look forward to reporting a strong performance in the first half of the financial year, in line with our expectations," said chief executive Yosi Fait.
"Revenue growth was driven by the increase in delivering of LTE products, mainly in the North American market, ramp up of new designs and strong demand for our connectivity capabilities."
Fait said the company's cost optimisation plan, initiated during the last quarter of 2017, was on track, with the board already seeing some of the operational and financial benefits.
"Our gross margins have now stabilised and together with the revenue growth and costs rationalisation, we are making headway towards a return to being a sustainably cash generative business."