Taurus Funds Management sells stake in Base Resources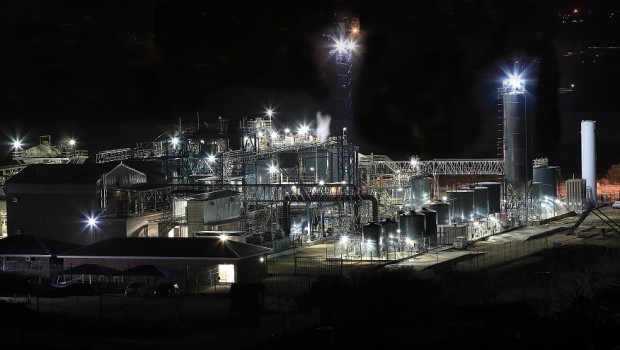 Mineral sands producer Base Resources, focused on the Kwale Mineral sands operations in Kenya, East Africa, was informed by Taurus Funds Management that it had ceased to be a significant shareholder of the company.
Base reported on Friday that the privately owned investment manager and its associates were no longer interested in the company's shares, having offloaded their entire stake comprising 72,693,547 ordinary shares on 11 October 2017 at A$0.29 per share.
In a quarterly update issued just the day before, Base boasted continued improvement in zircon markets, with stabilising ilmenite prices and a positive outlook for those of rutile.
During the three-month period the company also reduced its net debt pile by $11.9m to $86.6m.
The company also raised its production guidance for ilmenite and zircon.
"Markets for rutile and zircon now very strong and ilmenite markets have stabilised, which should provide a constructive market backdrop as Base undertakes the KP2 capacity expansion in advance of the transition of mining to the South Dune," said analysts at Numis following the company's quarterly update.
In the same research note, Numis reiterated a 'buy' recommendation and 30p target price for the shares.
As of 1402 BST, shares of Base Resources were 1.37% higher and back at levels last seen towards mid-2014.