Sunrise Resources reports positive progress at Pozz Ash project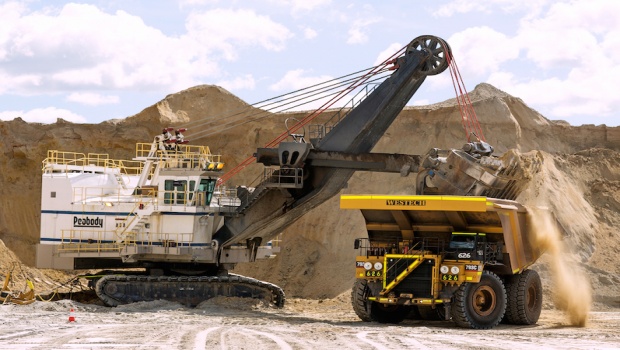 Sunrise Resources on Monday reported "positive progress" at its Pozz Ash project in Nevada.
Initial tests of the project confirmed a potential source of natural pozzolan for use in cement and concrete mixtures. The company said further mineralogical and process tests are underway.
Meanwhile, EP Minerals, LLC has been granted a permit for a programme of drilling and trenching on the Country Line Diatomite Project. Sunrise will be entitled to receive an initial payment of $450,000 if EP Minerals wishes to continue its lease on the project after 2 June 2017.
Chairman Patrick Cheetham said: "We are pleased to be reporting positive progress at our Pozz Ash Project, and to see an active work programme being undertaken by EP Minerals at the County Line Diatomite Project where we look forward to the prospect of advance royalty income from the middle of next year, should their results justify continuation of the lease agreement."
Shares fell 3.41% to 0.213p at 1517 BST.