Sun shines for Minoan as shares leap 30% amid debt eradication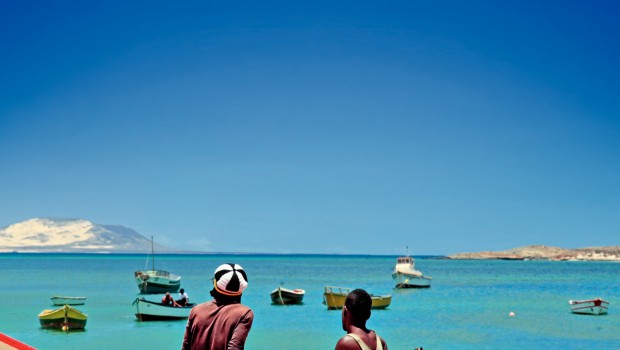 Minoan Group's shares have skyrocketed as the company announced on Tuesday that it is to clamp down on its debt through the sale of its Travel & Leisure division and a placing of new ordinary shares.
The sale of the travel and leisure department, which has seen a 15% increase in first quarter sales compared to last year, is underway after the signing of an exclusivity agreement with Minoan's preferred buyer, with a sale set to leave the company "substantially debt free," according to a statement.
Meanwhile, the company has also made an application for 1,293,333 new ordinary shares of 1p to be admitted to trading on AIM which were set to be issued at 6p per share around 19 March.
Minoan stated that the issue of ordinary shares will aid the company in meeting "certain prior obligations".
The company further reported that the Greek property market was showing signs of recovery with the prices achieved in ongoing deals running substantially ahead of previous expectations.
The company's Greek operations centred on the development and operation of multiple small to medium sized environmentally friendly luxury hotels in Crete, with one site of 6,000 acres on the Cavo Sidero peninsula to be held on a long lease.
With further site studies commissioned, the project is accelerating and discussions are at an early stage with a credible party that has expressed interest in acquiring a significant stake in the project.
As of 1023 GMT, Minoan Group's shares were up 32.38% at 6.30p.