Strategic Minerals enters cash generative phase, shares jump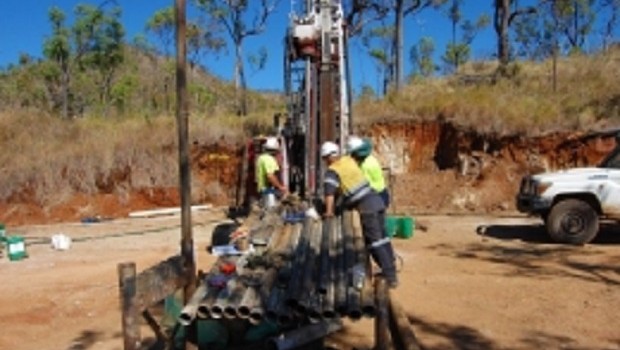 Shares in Strategic Minerals leaped higher after the company said it had entered a cash generative phase and was considering new projects.
Key to the company's outlook, sales of magnetite from its New Mexico, US Cobre tailings operations more than tripled during the first three months of 2017 to hit 14,264 tonnes for $834,000 of proceeds, versus a tally of -$227 for the same period of the previous year.
The company also announced it had secured a new client for that same magnetite sale operation with an agreed minimum off-take of 4,000 tonnes a month starting from 1 June.
"That indicates that the remainder of 2017 may provide further strong sales figures which would positively impact Strategic Minerals' bottom line," the company said in a statement.
House broker SP Angel estimated that alone might provide a further $820,000 of revenues.
During the reporting period, Strategic also kicked-off drilling at its 50%-owned Cornwall Resources Redmoor tin tungsten project.
Furthermore, the outfit identified the potential for a significant cobalt deposit after re-assaying samples from the 2016 drilling programme at its 75%-owned Central Australian Rare Earths (CARE) project at Hanns Camp.
Having entered the cash-generation phase the firm was now in a position to utilise it cash reserves for seld funded exploration at Redmoor and Hanns Camp, as well as actively considering new projects.
The cash balance stood at $695,014 as of 31 March.
"We look forward to the drilling results from Redmoor, more details of the cobalt potential of Nanns Camp and, in due course to the outcome of the company's efforts to identify new projects", SP Angel added.
As of 1258 GMT shares in the outfit were up by 20.55% to 2.20p.