Strategic Minerals begins technical assessment at Leigh Creek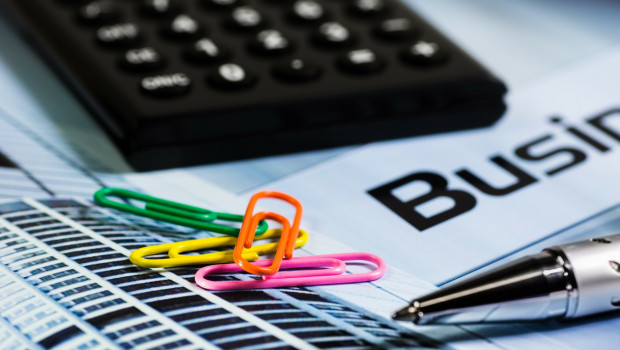 Strategic Minerals has commenced the technical assessment of the Leigh Creek Copper Mine, it announced on Wednesday, with the formation of "a highly experienced" study team.
The AIM-traded firm said the proposed work programme was expected to lead to the start of copper production around mid-2019.
It said it had formed an experienced technical team, with extensive experience in South Australian copper projects.
The drilling of existing heap leach pads was due to commence in second half of June, with the drilling of Paltridge North, Lynda and Lorna Doone deposits for metallurgical samples due to start in July.
Exploration drilling for potential resource extension between the Lynda and Lorna Doone deposits was also due to commence in July, the board confirmed.
"The board is thrilled with the highly skilled and experienced technical team that has been assembled to progress this exciting copper project," said Strategic managing director John Peters.
"The team has over 100 years [of] combined experience, much of which is in South Australian copper geology and processing.
"The quality of the team provides a superb foundation from which to review potential development and processing options and settle on a work programme that will minimise risk and maximise shareholder returns."
Peters said Strategic's management team and board were closely following the progress at Leigh Creek, and had established reporting arrangements and management policies to monitor developments and to ensure delivery of sustainable operations for mid-2019.
"The work programme and the development of LCCM are both expected to be fully funded from the company's existing cash flows, and we look forward to updating the market on the progress of the work programme during the September quarter."