Starvest announces Cora Gold as new investee company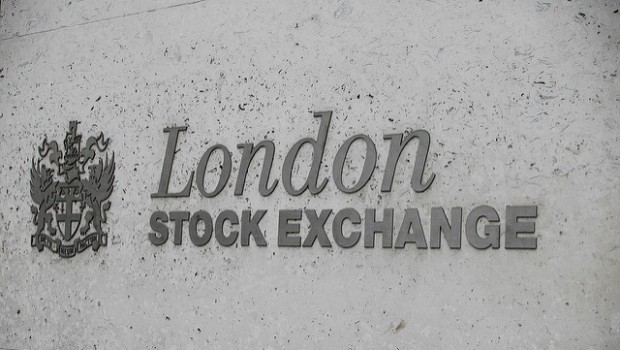 AIM-quoted investment company Starvest said it had participated in the recent IPO of Cora Gold, placing both companies in the best position to benefit from increasing interest in precious metals amid an upturn in the gold sector.
Cora, the gold exploration company focused on advanced projects in the Yanfolila and Kenieba areas of Mali and Senegal in West Africa, was admitted to trading on the London Stock Exchange AIM on 9 October 2017, raising £3.45m through a placing and subscription of 20,928,240 new ordinary shares at 16.5p each.
That placing resulted in a market capitalisation of approximately £9m on admission.
Callum Baxter, chairman and CEO of Starvest, spoke of Cora's potential to become a multi-million ounce gold deposit.
"Cora Gold will be very active drilling several projects over the coming months in particular their Sanankoro gold discovery which has the potential to be a multi-million ounce gold deposit and we look forward to following their progress", said Baxter.