Josh White Sharecast | 16 Feb, 2017
12:38
Solo Oil raises £2m to fund joint venture commitments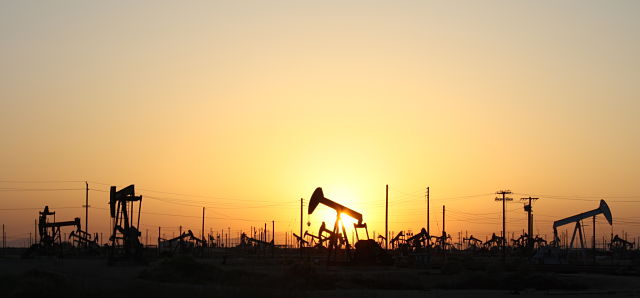 Solo Oil announced on Thursday that it raised £2m before expenses through a company-sponsored placing of 400 million new ordinary shares of 0.01p, at a price of 0.5p per placing share, representing approximately 5.7% of the issued share capital prior to admission of the placing shares.
The AIM-traded firm said the net proceeds from the placing would be used to fund the company's share of the imminent well-testing programme for the recently drilled Ntorya-2 appraisal in Tanzania, and the analysis of future development options for the Ntorya discovery, where Aminex is the operator.
Solo holds a 25% working interest in the Ruvuma Petroleum Sharing Agreement and in the Ntorya gas and condensate discovery.
"The company is looking forward to the flow test results from the Ntorya-2 gas discovery in the coming weeks," said non-executive chairman Neil Ritson.
"Following the flow testing the joint venture partners will define the forward development programme for the Ntorya discovery and are expecting to apply for a 25-year development licence."