Solo Oil enters $5m convertible loan agreement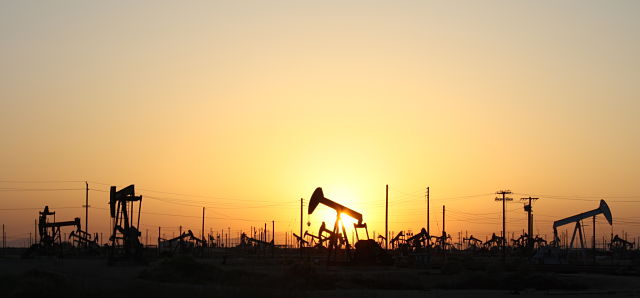 Solo Oil has entered into a convertible loan agreement with institutional investors arranged by RiverFort Global Capital, it announced on Tuesday, for a total maximum commitment of $5m.
The AIM-traded company said it has also drawn a first tranche of $1.5m, with subsequent drawings against the facility to be at the company's sole election.
It said the first tranche would be used to fund its share of forecasted activities within its investment portfolio, including the final reconciled expenses for the Ntorya-2 well and flow testing in Tanzania, in which Solo holds a 25% working interest, and screening engineering studies for the planned Ntorya early production scheme and full field development.
The tranche would also fund a competent person's report for the estimated gross 1.34 trillion cubic feet gas in place Ntorya accumulation, additional studies at the Kiliwani North producing gas field, where Solo holds a 7.55% interest, and upcoming long-term well testing at the Horse Hill-1 oil discovery in the UK, in which Solo has a 10% participating interest in Horse Hill Development.
Finally, the tranche would fund pre-drill technical work within the Helium One investment in which Solo holds a 10% interest by means of shares, as well as general investment working capital needs over the next six months.
"Solo is approaching a period of considerable activity which will require expenditure across all of the mature investments within our diverse portfolio," said executive chairman Neil Ritson.
"We anticipate that this expenditure will enhance the core underlying value of our portfolio through a range of exciting operational milestones."