SEC buys stake in Polish PR firm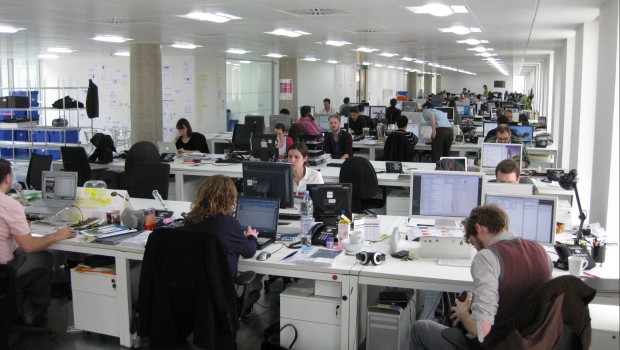 Public relations firm SEC has completed the acquisition of a 60% stake in Polish communications company Martis Consulting for €1.1m.
The acquisition was conditional on the spin-off of Martis' property, securities and bank loans.
Martis, which will continue to be run by its exiting management team, conducts public and corporate affairs for companies in the oil and gas, energy and environment, financial services, healthcare, housing, justice and legal, as well as property development and transport sectors.
It generated €1.44m in unaudited revenue in 2016, with pre-tax profit of €223,689.
The acqusition is part of the company's strategy to develop an integrated marketing services business and it follows recent deals made in Brussels and the UK to expand its presence in Europe.
SEC is aiming to make further acquisitions in new territories.