SDX Energy reports oil discovery at Morocco Sebou permit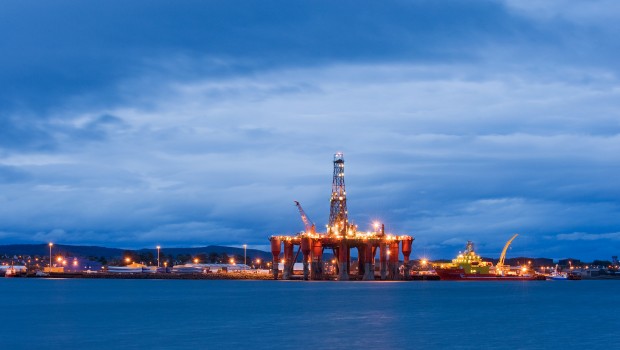 A gas discovery has been made at SDX Energy's KSR-14 development well on the Sebou permit in Morocco, in which the company has a 75% working interest.
The KSR-14 well was reportedly drilled to a total depth of 1830 meters with initial results exceeding pre-drill estimates, the oil and gas explorer said.
SDX added that work was underway to further evaluate the well's "accurate recoverable volume estimate".
Production from the well was anticipated in approximately 30 days.
Commenting on the discovery, Paul Welch, President and CEO of SDX said: "This outcome in Morocco is an excellent start to our nine well programme, where we are targeting an increase in our local gas sales volumes in Morocco by up to 50%. I look forward to reporting on the flow rates from today's KSR-14 discovery and last week's Rabul 2 discovery in the near term along with updating our shareholders on further progress on our South Disouq Development activities in due course."