Savannah Petroleum makes third consecutive oil discovery in Niger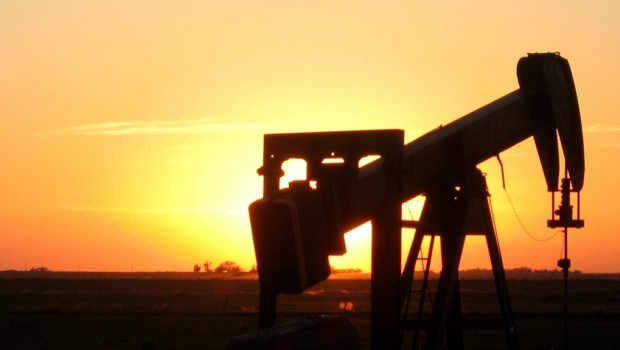 British independent oil and gas company Savannah Petroleum on Wednesday confirmed the third consecutive discovery in its maiden exploration campaign in Niger's Agadem Rift Basin.
The AIM traded company said that preliminary results from the well on the Basin's R3 portion indicated that the well encountered a total estimated 9 metres of net oil-bearing reservoir sandstones, with wireline logs indicating reservoir properties to be of a good quality.
Andrew Knott, chief executive of Savannah Petroleum, said: "The Kunama discovery, following on from Amdigh and Bushiya, provides further encouragement for our plans to establish an early production scheme in Niger, which we expect to be able to provide an update on later in this quarter."
Available data from what is now known as Kunama-1 indicated light oil equivalent to the company's second discovery at the Amdigh-1 well and is consistent with offset wells along trend.
The newly drilled well is currently being suspended for future reentry while a production test is performed on the well as part of a batch campaign using a dedicated test rig.
"The improved understanding of the R3 geology we have gained from the outcome of these wells has also given us the confidence to extend our campaign to target the Eridal prospect, located in close proximity to Amdigh, and we expect to provide updates on further potential additional drilling activity over the course of the coming months," said Knott.
Savannah reported that the Eridal-1 well site preparations are in the final stages with the rig expected on-site in 10 to 15 days after its successful drilling at Kunama-1.
The company will continue to have options under its contract with Great Wall Drilling Company Niger SARL for a further five wells after the drilling of Eridal-1, each of which can be exercised individually at Savannah's discretion.
As of 1621 BST, Savannah Petroleum's shares were down 2.05% at 28.60p.