Satellite Solutions upbeat on Macron broadband policy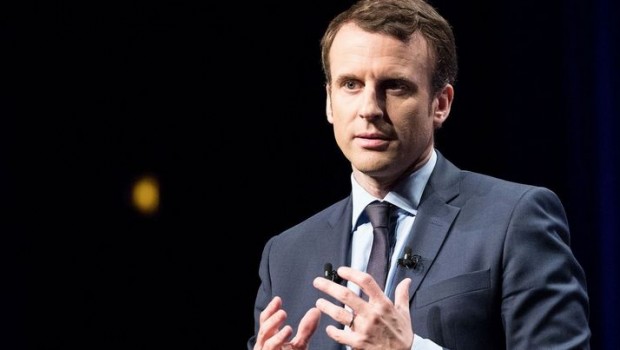 Satellite Solutions was upbeat on a new policy announcement from the French president on Thursday, which it believed would broaden its future expansion prospects.
The AIM-traded firm said Emmanuel Macron had recently announced that the government wanted to accelerate the rollout of universal high-speed broadband coverage in the country, with the existing target of 2022 brought forward to the end of 2020.
Macron stated it could not be done by fibre alone, however, adding that would be technologically and financially untenable.
The president said the French government would allocate a share of its large investment plan to high-speed broadband where necessary, wherever deficiencies are found, to replace the "defaulting" operators.
"This statement is particularly significant as, despite many European governments having broadband subsidy schemes, they are often constructed around fibre," said Satellite Solutions CEO Andrew Walwyn.
"President Macron has directly acknowledged that fibre alone cannot viably resolve the problem of universal broadband provision; satellite is a key solution for the large areas of France that do not have adequate broadband coverage."
Walwyn noted that the company was already one of the largest independent satellite broadband providers in France with around 12,000 customers.
"We believe the French government's announcement highlights the importance of satellite and other alternative technologies to fibre which should underpin our French business in the coming years."