SalvaRx takes chunk of Intensity Therapeutics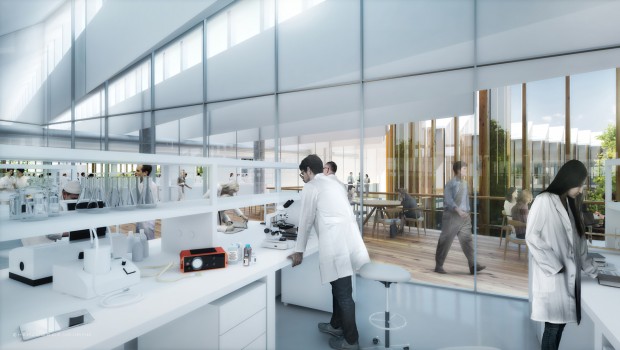 Cancer-focused biotechnology firm SalvaRx expanded its investment portfolio on Friday, taking a chunk of US-based Intensity Therapeutics - an outfit pioneering a new approach to treating solid tumours.
The AIM-traded company confirmed it invested $2m in cash for a 9.2% interest in Intensity as part of a Series A funding round.
SalvaRx said Intensity's 'DfuseRx' platform identifies novel formulations that can be comprised of currently approved and effective cytotoxic or other anti-cancer agents for direct injection into solid tumours.
It said the Intensity products not only directly kill tumour cells, but also improve the presentation of tumour antigen to the immune system.
Intensity's lead product, INT230-6, shows strong efficacy in preclinical models against the primary injected tumour without the devastating systemic exposure normally associated with cytotoxic compounds, SalvaRx explained in a statement.
It was hoped the product would enter human clinical trials before the end of the year.
"This investment provides SalvaRx with an opportunity to support the development of an important oncology product that could begin clinical trials this year," said SalvaRx CEO Ian Walters.
"I have worked with Intensity as its chief medical officer since 2014 and during this time have been impressed by the high quality of the preclinical data produced by its product candidates.
"Intensity has worked with top-notch scientists to help create a highly selective, potentially low toxicity treatment with the ability to substantially impact many types of cancer," he explained.