Sales and forex drive growth at Focusrite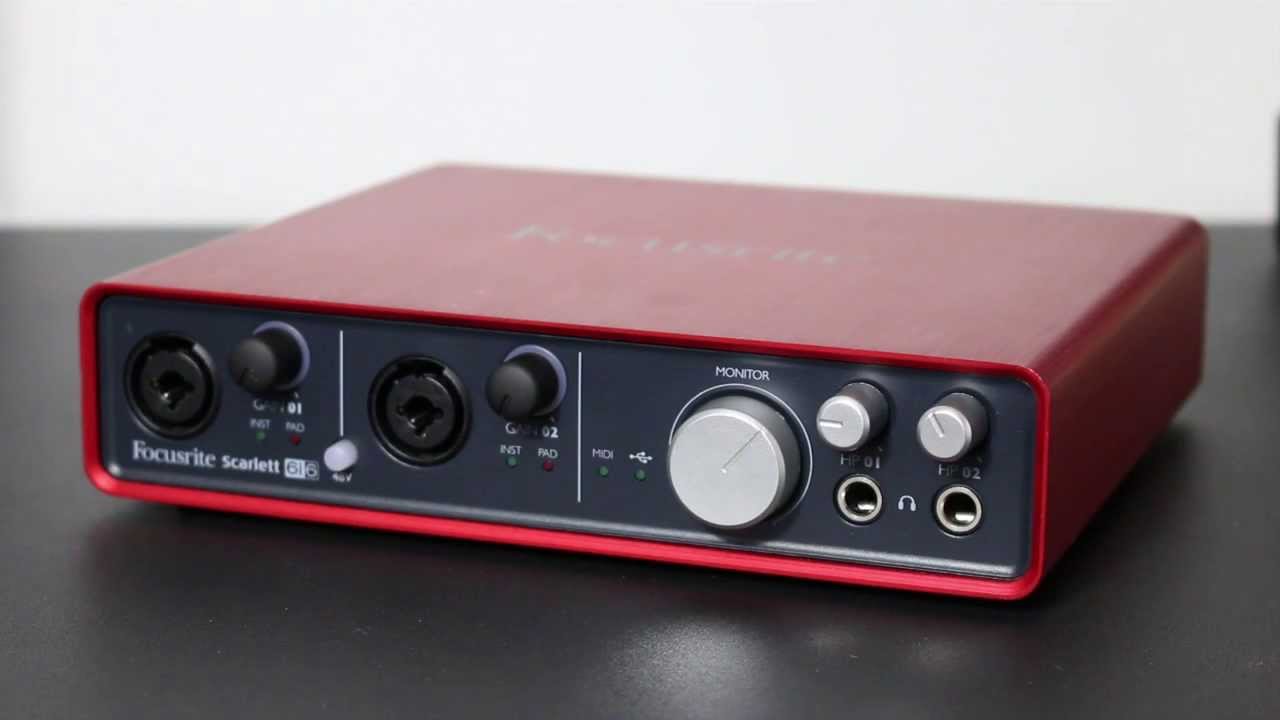 Music and audio products company Focusrite reported on Wednesday that, in the second half of the financial year, revenue and profits grew compared with the first half of the current year.
The AIM-traded firm said the growth had been driven by a combination of factors, including improved sales of product, some foreign exchange benefits and the continuing effective management of gross margin.
As a result, revenue for the financial year ending 31 August 2017, was expected to be approximately £66m, up from £54.3m in the same period last year.
That represents an increase of around 13% on a constant currency basis.
Working capital management had also been improved further in the second half, the board said, and - as at 31 August - net cash was £14.2m, up from £5.6m on 31 August 2016 and £9.4m on 28 February 2017.
"The business has had a great year, with strong sales of both our Focusrite and Novation ranges," said chief executive Tim Carroll.
"We continue to improve and expand our portfolio of solutions to address the needs of our broad customer range and we are pleased that our efforts have been rewarded with strong demand, market acceptance and financial success."
The company said it expected to issue its final results for the year ended 31 August on 21 November.