RWE Supply and Trading renews licence to use Brady plc's Credit Risk software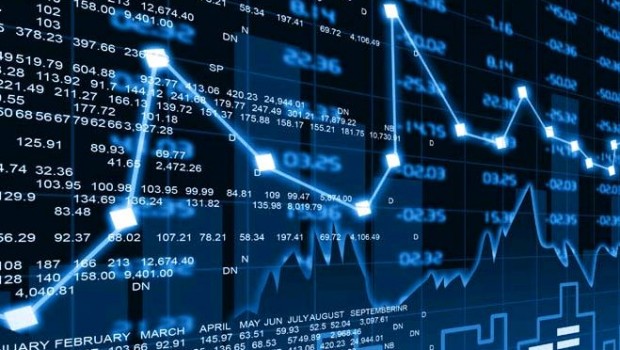 The leading global provider of trading, Brady plc, announced today that RWE Supply and Trading (RWEST), one of the leading energy trading companies in Europe, had renewed its licence to use Brady Credit Risk software for an additional five years on the basis of an annual recurring fee arrangement.
A user of the Brady Credit Risk system since its implementation in 2005, RWEST relied on the software to manage multiple corporate counterparties with several different margining agreements, leading to a daily exchange of collateral worth hundreds of millions of dollars.
Ian Jenks, chairman of Brady, commented: "We are delighted to renew our agreement with RWEST. Moving from a one-off licence model to charging on an annual recurring fee basis allows us to build a more predictable business."