Rockhopper's Fiona MacAulay new Echo Energy CEO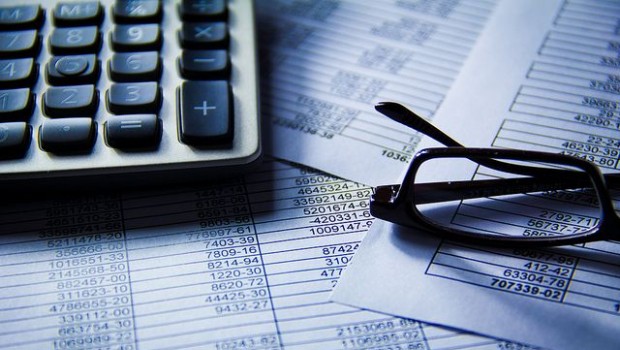 South and Central American-focussed upstream gas company Echo Energy announced the appointment of Fiona MacAulay as chief executive officer and director on Monday, effective from 5 July.
The AIM-traded firm said MacAulay had more than 30 years of experience in the oil and gas industry, most recently as chief operating officer and technical director of Rockhopper Exploration.
MacAulay led the company's work on the Sea Lion project in the North Falkland Basin where multiple discoveries in Sea Lion and most recently the Elaine Isobel complexes resulted in audited 2C contingent resources of more than half a billion barrels.
The chartered geologist started her career with Mobil North Sea in 1985 and subsequently held senior roles in a number of leading oil and gas firms, including Amerada Hess and BG.
She was currently European president of the American Association of Petroleum Geologists.
Echo Energy also confirmed the appointment of Julian Bessa as vice president of exploration on Monday.
Bessa was bringing more than twenty years of exploration experience across the region, the board reported, including at BG where he spent time as Bolivian exploration manager and vice president of exploration in Brazil.
The current chief executive officer, Greg Coleman, would be stepping down immediately to pursue other opportunities, the board said, but would be staying on with Echo in the role of transitional advisor until 1 September.
"We are delighted to welcome Fiona as chief executive officer," said chairman James Parsons.
"The board and I are huge supporters of her drive and ambition and are very pleased to have secured someone of her regional experience, credibility and talent."
Parsons said Echo had an "ambitious" growth strategy, and he looked forward to working closely with both MacAulay and Bessa to rapidly build the company into a mid-cap exploration and production firm.
"Fiona's outstanding technical credentials ensure we are very well placed to deliver on all of our goals.
"I remain very focused on continuing to deepen our senior management bench-strength and look forward to announcing further appointments in due course."
Fiona MacAulay said she was "delighted" to be joining Echo at such an "exciting time" for the business, as it began to implement its newly announced strategy.
"We are building an experienced senior team with technical and commercial strength, and are looking to grow the business though material additions to the portfolio as soon as possible.
"I look forward to working with James and the wider team to add real value for our investors and create a dynamic company of real scale."