Revenue down and earnings stable at Powerflute Oyj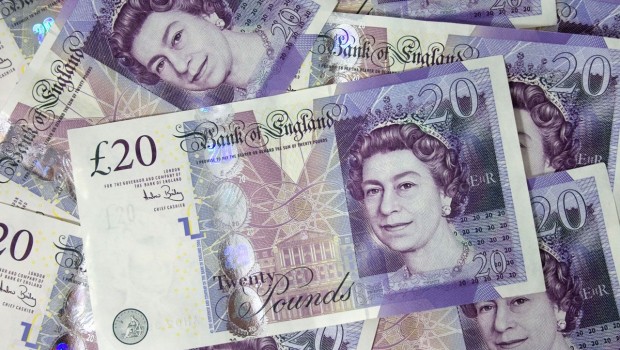 Powerflute Oyj announces its unaudited interim results for the six-month period to 30 June on Tuesday, with revenues excluding non-recurring items decreasing to €176.1m from €179.7m a year ago.
The AIM-traded firm said EBITDA from operating activities was €26.5m on the same basis, in line with the comparative period.
Inclusive of non-recurring items, EBITDA from operating activities grew to €26.5m from €24m, and operating profit increased to €21.6m from €21.1m.
Profit before tax was up to €18.5m, compared with €18.2m, and earnings per share increased to 4.5 euro cents from 4.3 cents.
Net debt did widen, however, to €42.9m from €37.1m at 31 December 2015.
The company's board added that the refinancing of €120m borrowing facilities agreed in July 2016 will result in a "significant reduction" in net interest expenses.
"I am pleased to report that the group has continued to perform well during the first half of the year," said Powerflute chairman Dermot Smurfit.
"The integration of the Corenso businesses acquired in December 2014 is now substantially complete and our Coreboard and Cores division has delivered an increase in profits compared with the prior year as the benefits of operational initiatives launched in 2015 are now being realised.
"In Packaging Papers, a decision to implement the planned annual maintenance shutdown during the first half of the year together with more challenging market conditions resulted in profits below the record performance achieved in 2015.," Smurfit explained.
He said markets are expected to remain competitive throughout the second half of the year.
"Despite this, we expect to make further progress with operational improvement initiatives in both Coreboard and Cores and Packaging Papers and expect that the group will continue to perform well for the remainder of the year."