Regency Mines enters MoU with Legacy Hill Resources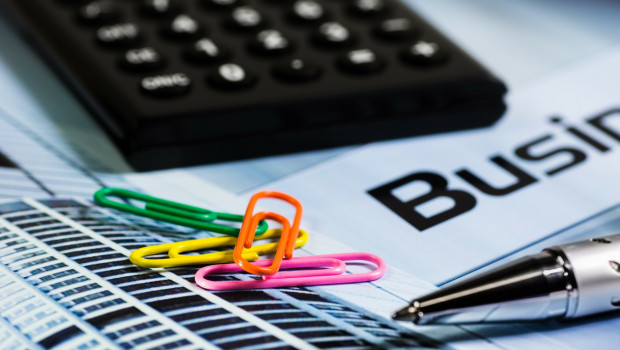 Natural resource exploration and development company Regency Mines has entered into a memorandum of understanding with privately-owned mining company Legacy Hill Resources, for co-operation in structuring, financing and owning coal investments in the US, it announced on Wednesday.
The AIM-traded firm said Legacy Hill has a "multi-disciplinary team", centred on technical and operational expertise gained in engineering, mining consulting, geology and management of mining businesses.
It said Legacy Hill was reviewing a number of projects, and would assist Regency in the due diligence on the Rosa Mine in Alabama.
Regency announced on 24 November that it had an option to acquire the 80% interest not already held.
"Legacy Hill has a focus on adding value for its shareholders through efficient mine operation, and has been actively seeking out opportunities in the coal sector," said Regency Mines chairman Andrew Bell.
"Both internationally and in the United States, its management have specific expertise in coal mining. Legacy Hill personnel also have a track record in structuring and raising finance for large projects.
"After nearly two years of sharing offices with them, we have come to know them well and believe that their complementary skills and compatible styles will make for a successful co-operation."