Rasmala increases stake in subsidiary for $6m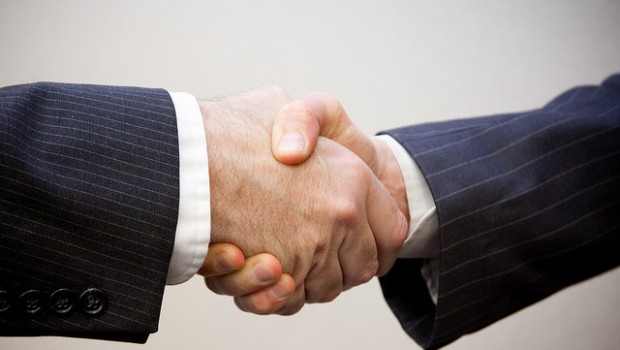 AIM-listed investment management firm Rasmala is to buy a further stake in its subsidiary Rasmala Holdings Limited (RHL) from minority shareholders for $6m.
This will result in Rasmala's total shareholding in RHL increasing from about 76.3% to 90% and will be paid with 28.94m shares worth about $6m.
In 2015, RHL generated pre-tax profit from continuing operations of $2.6m.
Chief executive Zak Hydari said: "We are delighted to have been able to increase our interest in RHL. It was always our objective to own 100% of RHL and this further acquisition will help us towards that target."
Shares in Rasmala, which runs subsidiaries in Egypt and the United Arab Emirates, were down 5.37% to 97p at 0957 BST.