Rare Earth Minerals granted further licenses at Czech mine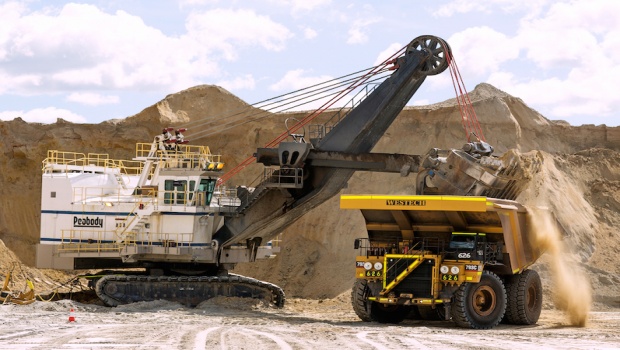 AIM-listed miner Rare Earth Minerals has been granted further licenses for its Cinovec lithium tin project in the Czech Republic.
Chief executive Kiran Morzaria said: "The granting of these licenses has secured 100% of the known mineralisation of the Cinovec ore body and adjacent mineralised areas in the Czech Republic.
"It has also secured some potential deeper high grade lithium and tin targets which could be extracted from some of the deeper levels of the future Cinovec mine"
The new third Cinovec license fills the gap between the second Cinovec license and the Czech-German border over the northern part of the deposit.
The aerial extent of the thirds Cinovec license is 6.8 km squared, covering a geologically prospective area for lithium and tin ore.
At the project the best lithium intercept recorded in historic drilling was 82.8m, averaging 0.31% lithium oxide at depth of 585m.
The potential lithium mineralisation east of Cinovec is blind as historic drilling found greisenised and lithium mineralised granite at depths of 500 meters below surface.
Rare Earth holds a 17.64% interest in the project through its direct equity stake in European Metals Holding, which will increase to 20.84% following investment approval at the next shareholder meeting of European Metals.
Shares in Rare Earth Minerals were down 0.25% to 0.604p at 1230 GMT.