Iain Gilbert Sharecast | 10 Aug, 2017
16:50

- Updated: 16:50
Rainbow reports exceptional grades at Burundi project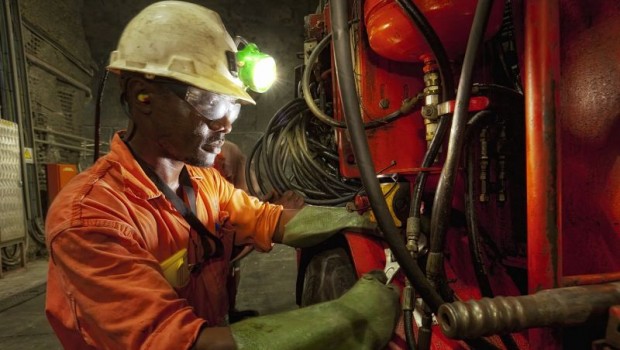 Rainbow Rare Earth Limited, a rare earth element mining company based in Guernsey reported better than expected grades at the Gasagwe mine site in Burundi.
Independent laboratory testing undertaken of Gasagwe's "main vein" returned an average total rare earth oxide (TREO) grade of 62.17%, comparing favourably against the average grade of 57% across other mineralized veins on the company's 39 sq km Gakara project, and making it one of the highest grade rare earth element mining projects in the world.
The tests also revealed the ore collected contained very low traces of radioactive elements such as uranium and thorium, which would otherwise be required to be stripped if too strong, increasing costs and delaying production.
Strengthening rare earth element prices increased Rainbow's basket value by a third to $13.18 per kg, as demands for technology metals increased on the back of the ever growing battery storage market.
Speaking of the test results, Martin Eales, chief executive officer of Rainbow, said "This really is fantastic news. We always knew that the Gakara Project was capable of delivering grades far in excess of industry norms, but to get this level of average TREO content from our first mining area is a wonderful boost as higher grade means that we shall achieve higher prices for each tonne of concentrate sold."
Rainbow also said it was gearing up for its first production and sales through distribution partner ThyssenKrupp Raw Materials, with which it holds a ten-year distribution and off-take agreement, before the end of the year.
As of 1620 BST, shares had risen 4.42% to 11.23p.