Providence Resources to pay £1.1m to Transocean Drilling UK after court ruling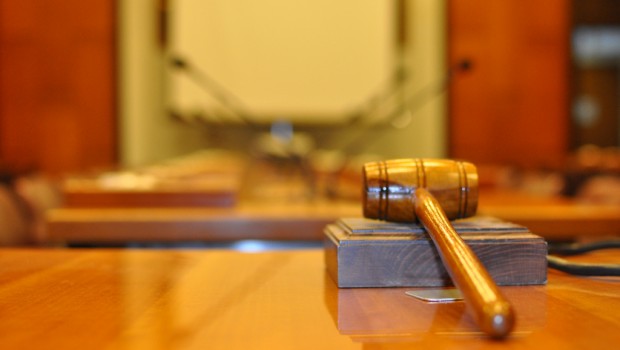 Providence Resources is to pay Transocean Drilling UK Ltd a sum of $1.1m in relation to a court case brought by the latter over the use of a semi-submersible drilling unit on the Barryroe oilfield, offshore Ireland.
This followed a judgement by the Commercial Court in London on 20 October. It said Transocean was entitled to its costs of the first instance proceedings, which were on 30 August, 2014, on a standard basis.
The court added that the other Part 36 cost-consequences in relation to obtaining costs on the indemnity basis, interest on costs and the principal sum and the surcharge of £75,000 did not apply.
Based on the judgement, Providence said it would pay Transocean a gross sum of about £1.1m in respect of all outstanding costs, interest and principal sums. This compared with the estimated gross figure of $3.90m described in the company's interim results.
Lansdowne, which was Providence's joint-venture partner in Barryroe, was liable for its share of all costs associated with the litigation.
At about 11:26 BST, shares in Providence were flat at 11.75p.