Prospex takes 50% interest in Suceava concession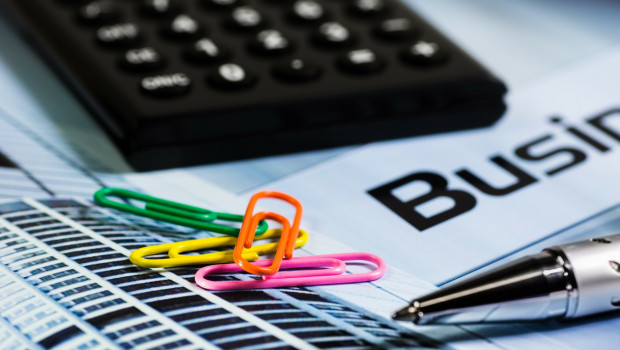 Investment company Prospex Oil and Gas announced the acquisition, through its 100% owned subsidiary PXOG Massey, of a 50% economic interest in the exploration area of the EIV-1 Suceava Concession on Thursday.
The AIM-traded firm said the Suceava Concession is located in a "proven hydrocarbon basin" in North East Romania, with consideration for the acquisition totalling €0.75m.
In addition, the company said it has undertaken to cover its share of the work programme expenditure for the second half of 2017 of up to €0.55m.
"Suceava ticks all the boxes we look for in a project: located in a proven hydrocarbon region of Europe; access to historic data including well logs that are fit for purpose; long pipeline of robust leads and prospects; near term value triggers in the form of new drilling; established routes to market; and low cost, both in terms of the acquisition itself and drilling," said Prospex non-executive chairman Bill Smith.
Prospex's board said the acquisition consisted of an exploration area, which has an undeveloped discovery - Grancesti SE-1 - and a number of prospects at varying stages of development and leads.
The balance of the exploration area interest is held by the operator, Raffles Energy, which Prospex described as an established gas producer in Romania.
It said the acquisition was in line with the company's focus on high impact onshore and shallow offshore European opportunities with short timelines to production.
Suceava also contained two producing fields, which were part of two separate production licences operated by the seller, and as such were not part of the acquisition.
"Not only does this acquisition enable us to deliver on our objective to drill a well in 2017, it also provides us with an excellent platform from which we can build a portfolio of interests in a country with an established oil and gas industry, excellent infrastructure, and supportive regulatory and fiscal regimes," Bill Smith added.
"The presence of operators of the calibre of ExxonMobil, Repsol, OMV and Lukoil in Romania in our view is testament to this.
"The next few months promise to be an exciting period for Prospex, and with this in mind, I look forward to providing further updates on our progress in due course."