ProPhotonix shares tumble following downbeat trading update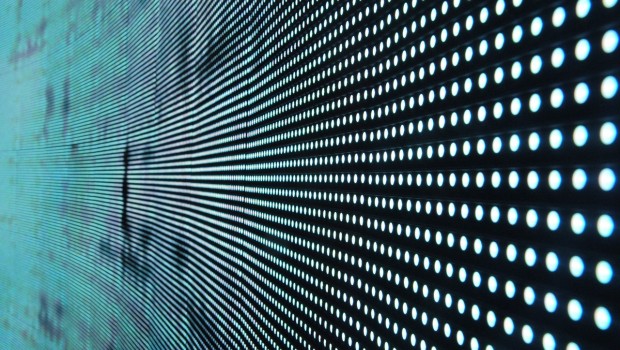 LED and laser diode designer ProPhotonix shares tumbled in early trading after the AIM-listed firm revealed that its first-half earnings had declined.
ProPhotonix told investors on Friday that its first-half EBITDA was set to drop by around 71% to $200,000 as a result of a competitive market environment, changes to its revenue mix and increased component costs.
At the same time, ProPhotonix warned that its gross profit margin had fallen from 44% to around 39% during the six months to 30 June.
ProPhotonix now expects revenues to be somewhere in the vicinity of $8.8m, which, despite being a 4% increase year-on-year, was short of management's expectations.
However, chief executive Tim Losik remained "optimistic" when discussing the firm's future.
"Whilst revenue recognised has been slower than expected in this first half of 2018, our opportunity pipeline for laser and LED OEM products and UV LED product sales is stronger than at any time," Losik said.
As of 1145 BST, ProPhotonix shares had dropped 32.95% to 7.38p.