Property slowdown fails to stop Abbey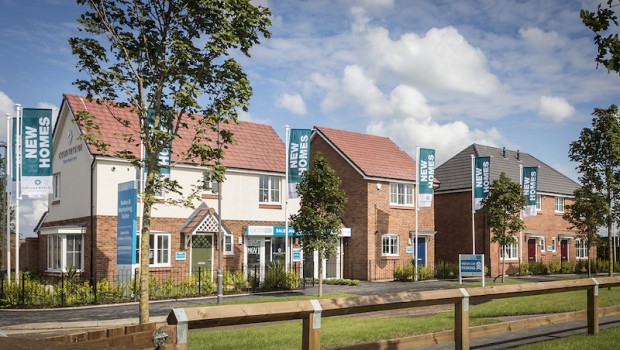 Abbey PLC, the UK based building and property development firm, released its full results for the year ended 30 April on Tuesday that included €63.5m in pre-tax profit, an increase of 3% on the previous year.
The group said its housebuilding operations completed 586 sales in the year, accounting for €196.5m in turnover and an operating profit of €57.1m
Despite rising costs squeezing margins, Abbey's plant hire business reported operating profits of €2.1m on a turnover of €19m thanks to generally steady trading.
The company generated slightly less rental income in the year, down a little over 1% to €973,000 from 2016's figure of €984,000.
Abbey said it anticipated a year of growth moving forward as its new platform would allow for an increased number of new homes in the coming year as margins remain favourable, despite ever present signs of a slowdown in the UK economy that would impact the business.
At the end of the financial year Abbey held €3.9m more cash and equivalents at €96m and posted 5% higher earnings per share of €241.04.
As of 1115 BST, Abbey PLC shares had backtracked 2.76% to 1,235.00p.